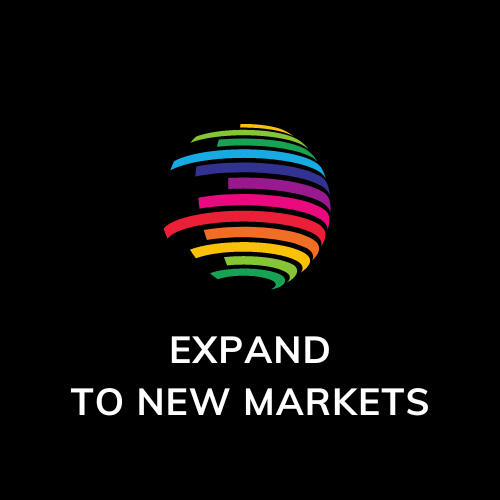 Accelerate
Market Growth Experts
Whether you are selling products or services, for B2B or B2C, we will help you achieve your milestones for growth, sales and profitability.
Value Proposition
Make Money, Save Time
We are your secret weapon when it comes to market expansion. We have particular expertise in learning what the customer really wants, understanding the different ways people in different regions make buying decisions, commercializing academic discoveries and taking great science from the lab to commercial scale, including IP licensing and protection. We are experienced founders with track records in the US, Canada and globally.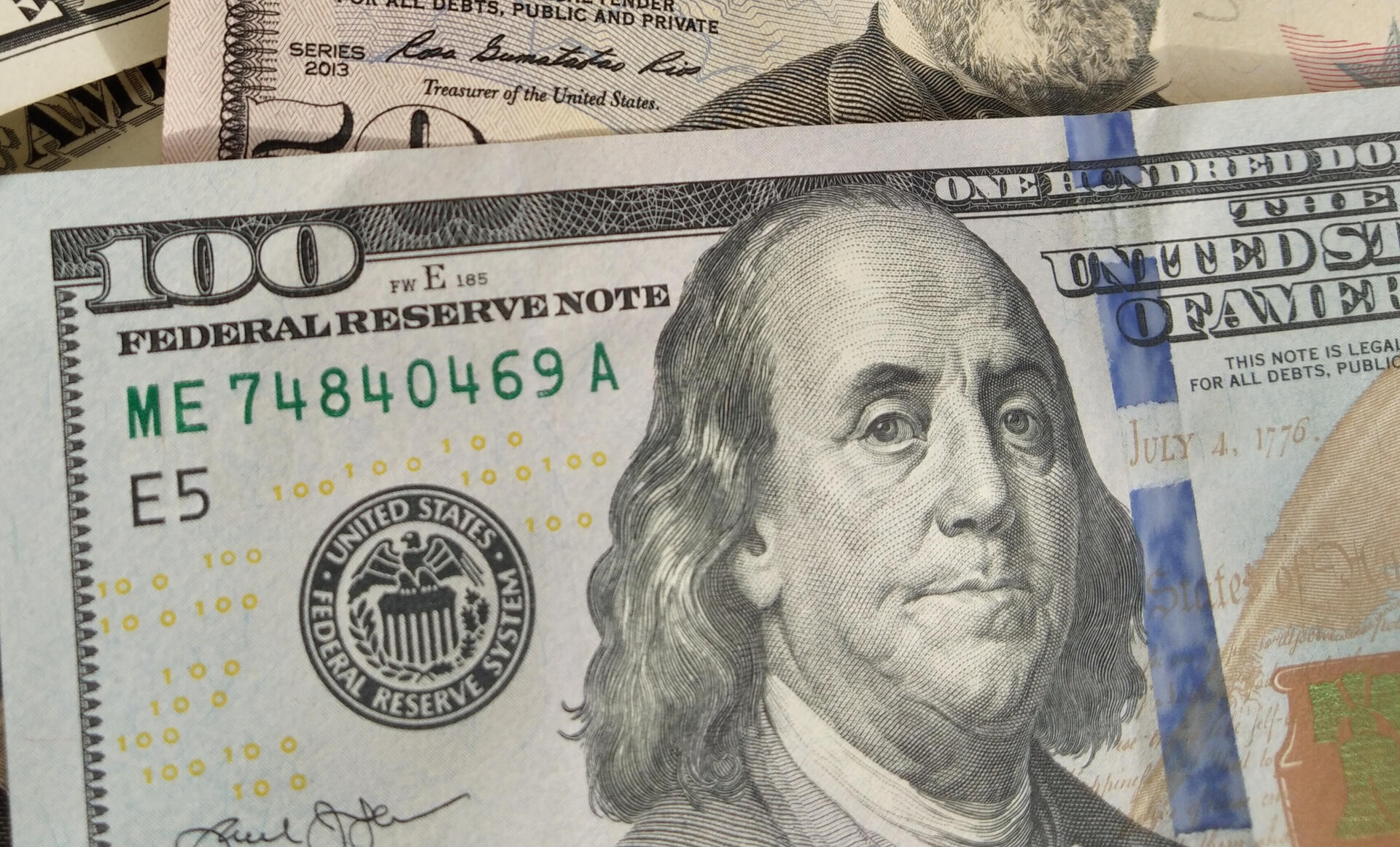 We work with SMB companies from $1M to $10 M ARR and we work with accelerators, incubators, funders and supporters of startups and small businesses.
Your Secret Weapon
Sales Team Coaching
Expansion is expensive and risky. Our team has decades of experience launching new products, contracting with partners and working across borders. We'll help you make smart decisions fast. Click here for details.
New Market
ALL Customers are Different
All markets are different - different regions with different languages, cultures, needs, wants and buying habits. We provide actionable insights for targeted regions or market demographic groups.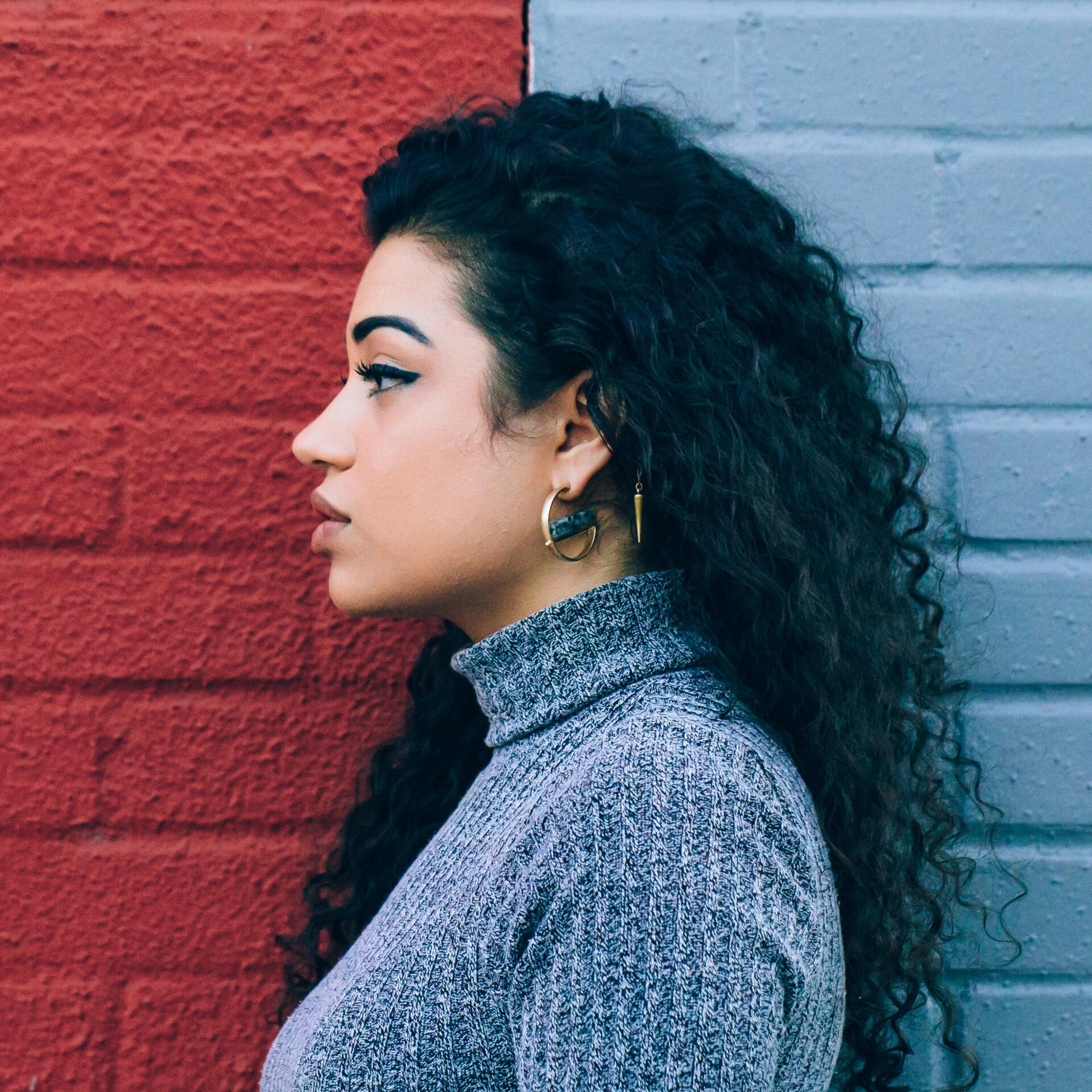 ---
Learn. Experiment. Improve.
Customer Journeys
Customers have different journeys to buying decisions. Whether you are expanding to a new market segment, or to a whole new country, it is important to understand how people communicate and make decisions. We give your team the tools and coaching to make the customer journey smooth, culturally appropriate and effective.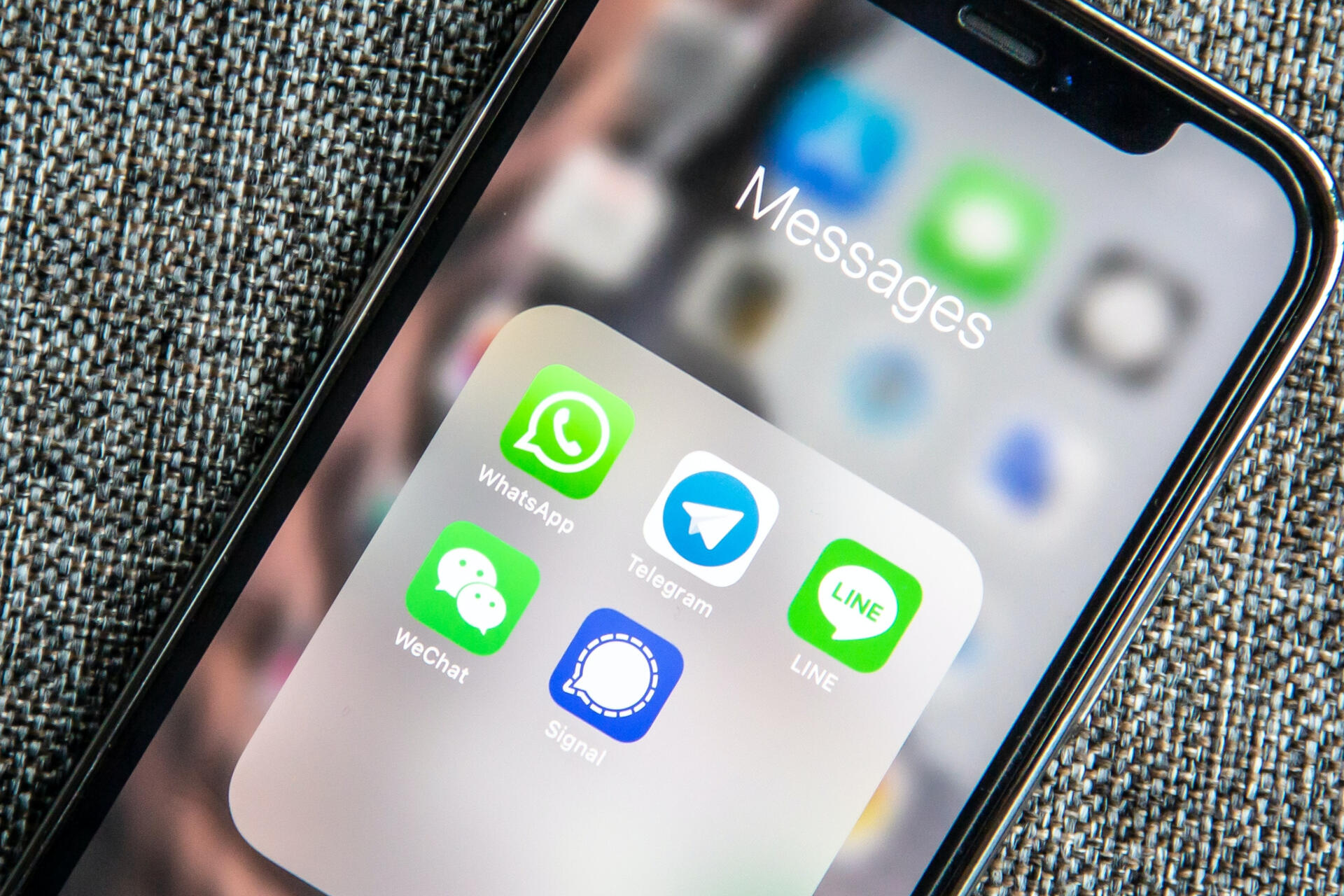 Competitive advantage
Build Trust
Entrepreneurs often assume their technologies will open doors automatically. Nothing is further from the truth. It is essential to build trust before you start selling.
Sales Pipeline
Conduct Customer Discovery to understand the correct language for Customers. Then, hire the right Sales team members and create smart workflow processes and oversight of team and commitment to achieving milestones. Convert leads into sales and satisfied customers.
---
Competitive advantage
Expert Connections
With our networks, we can help you identify high performing people, companies and universities for product development and testing, manufacturing, distribution, sales and regulatory issues.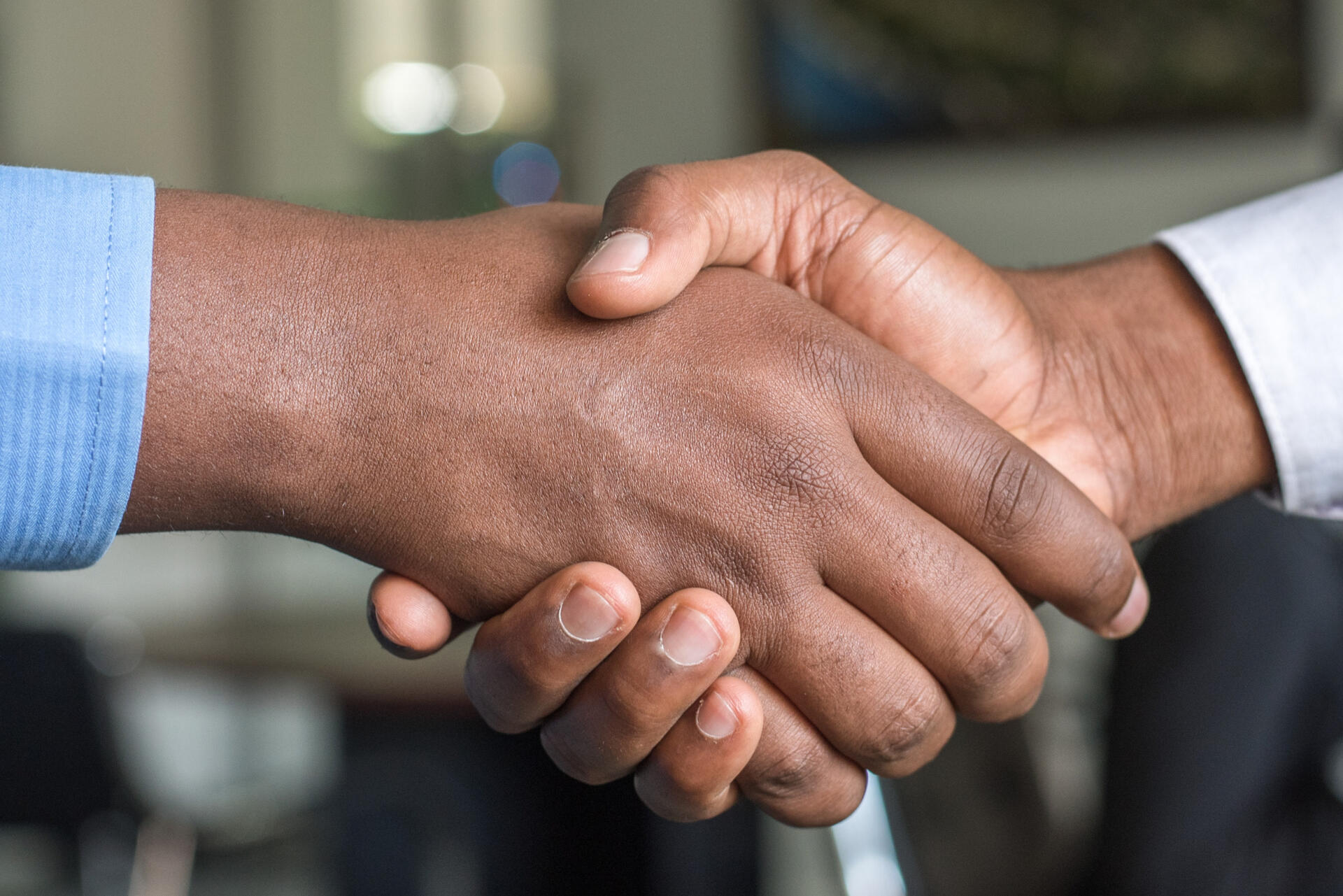 IP & Licensing
Monetize Valuable IP
We help with your Business Development – Direct Sales to customer and users, or License Intellectual Property to manufacturers or markets to accelerate growth. We also advise and counsel you on protecting your IP and Trade Secrets against competitor 'steals'.
Our Specialties
Entrepreneurs + Advisors
We are entrepreneurs AND advisors. We have practical, hands-on experience with running startups and consulting to them.
Moving from the Lab to Business
We work closely with academics, scientists and engineers to successfully transition from the lab to the business world.
B2B SaaS, Healthcare & MedTech
We have expertise in biotech, healthcare, IT and wellness applications and medical devices.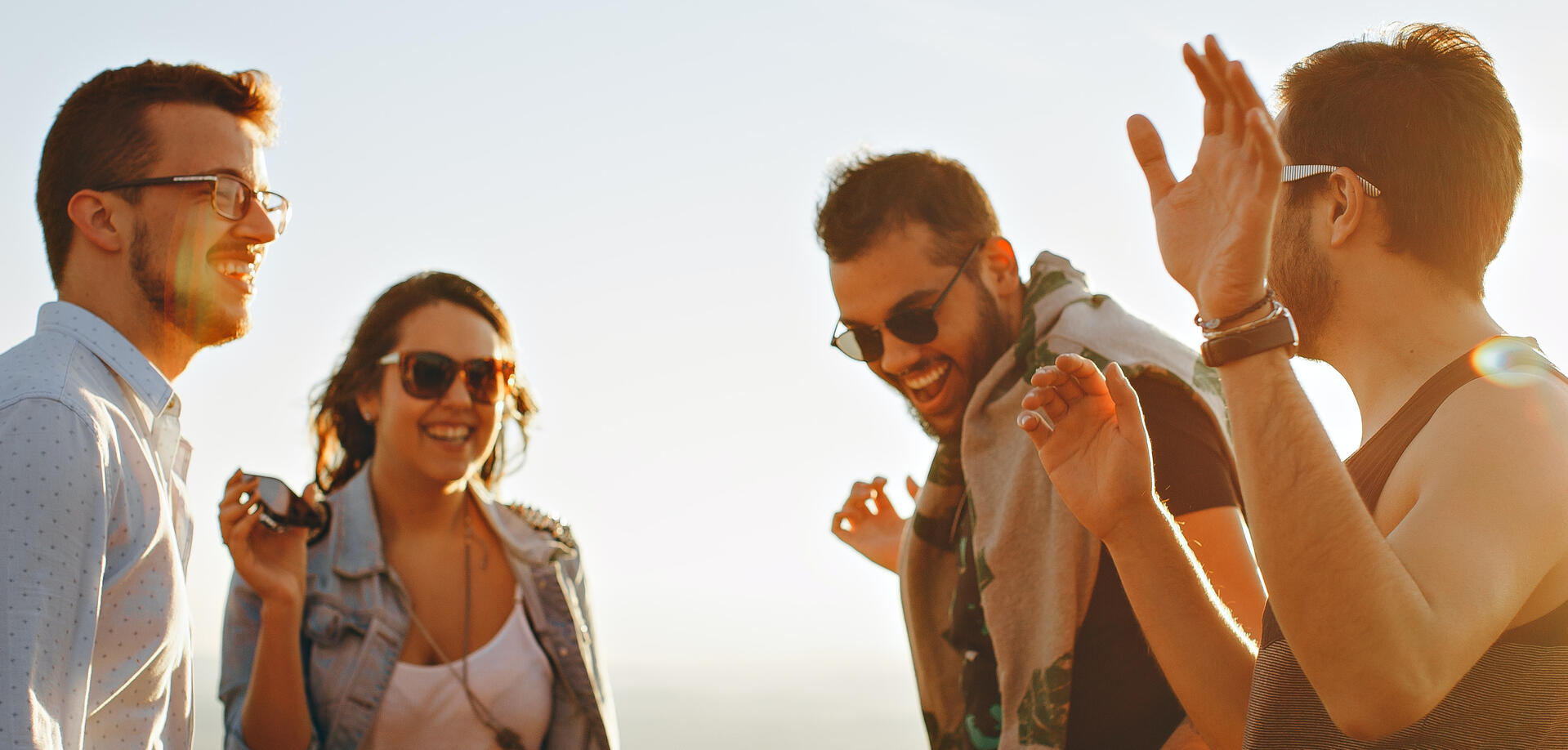 ---
Strategic Advisors
Who We Are
We have 30+ years of business, technology and marketing experience in the US, Canada and globally.
---
How We Work
Introducing, a new paradigm that gives your company ultimate flexibility to enter niche markets, get customer traction and rapidly accelerate your growth.
Benefits
Rapidly enter new markets and customer segments;

Achieve better and faster results.

Up-skill your employees

Keep the sales skills in-house (i.e., build internal capacity);

Exercise greater control over sales outcomes
Packages
Our packages are fully customizable to your needs. We will craft something that meets your goals and budget. It might include things like:
sharing our knowledge and insights for B2B success

mentoring and coaching your team with 'growth sprints' to increase success within new markets and customers;

identifying and qualifying leads;

expert connections from our extensive global network;

phone / Zoom call shadowing and feedback;

documenting the Customer's Journey and Buying behavior in desired Customer segments;

making recommendations for changes that positively impact your marketing, positioning, branding and value proposition;

sensitivity to cultural differences, language, expectations and risk / mitigation strategies;

developing your sales playbook;

helping you to negotiate and close sales / pilot projects;

Reviewing partnership and IP licensing contracts;

Setting up your KPIs and dashboard to track your success.
Pricing begins at USD $3,500 per month. We estimate 2-3 months for coaching your team for your Sales Success.
Schedule a free appointment to explore the possibilities.
Get it Done Right.
The 1st Time.
Expanding your company or product into new markets is expensive and risky. Whether you are moving into a new market segment or actually expanding internationally, there are many pitfalls that can cost you time and money on the way to successful business growth.When everything is on the line, expert guidance and proven methods can make all the difference. We know. We've done it. Let us help you make the right decisions fast.